Swapping your home for the holidays? Leave it in great shape for your guests and help them enjoy a happy break with these 12 tips
In recent years, home swapping has become a popular way to take a holiday. You simply connect with someone in the country you'd like to visit (there are numerous home-swap sites online) and then agree to use their place while they stay in yours for a week or two. There are many benefits to home swapping. You save yourself the cost of renting accommodation and you can enjoy the opportunity to live like a local. Some home swaps include the use of a car, and if you're holidaying with kids, you can track down a family who want to swap and spend your break in a home stuffed with toys.
Unlike a regular holiday, though, you can't just run for the airport leaving your house looking as if it's been burgled: it's important to get it ready for your exchange visitors. This 12-point plan of pre-departure jobs and welcoming ideas will help get your swap off to a good start.
List emergency numbers
Create a mini directory of essential phone numbers. This should include your local GP surgery, out-of-hours clinics, the emergency services number, a vet, repair people and even a local friend who would be a good first point of contact for any less serious concerns.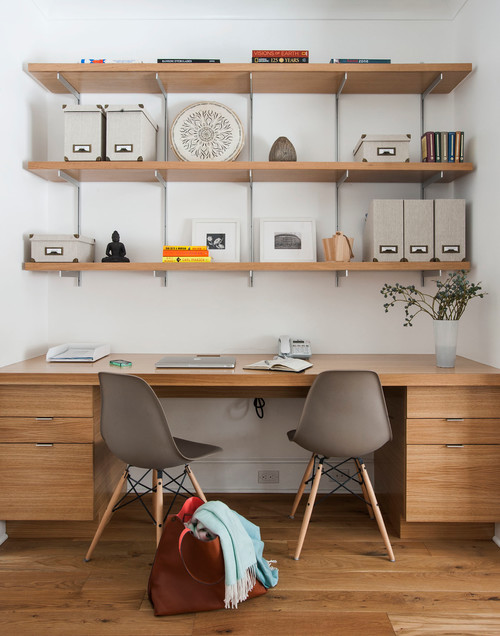 Be clear on security
Make sure your guests understand your home's security. Do you expect them to lock the windows when they're out? Should they keep any side gates or garden access locked? Would you like them to use the burglar alarm? Be clear on these matters and leave instructions so your guests have no difficulty meeting your requirements (and you don't spend your holiday fretting).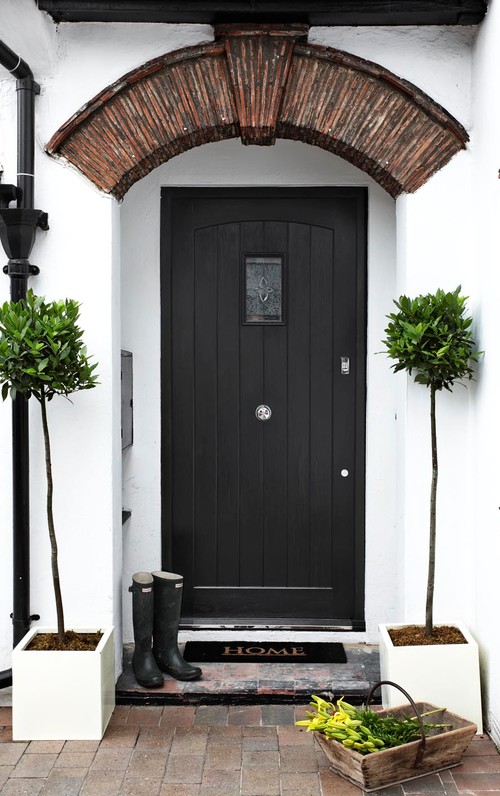 Clean your house
It's pretty obvious that you need to leave your home clean and tidy, but the level of cleanliness can be agreed in advance. As different people have different standards, find out how any potential swappers like to live. You might have very high standards, but your exchange partner could be more relaxed on the housework front.
Make sure you communicate your own needs, in terms of the home you will be staying in, and your expectations of anyone staying in your place.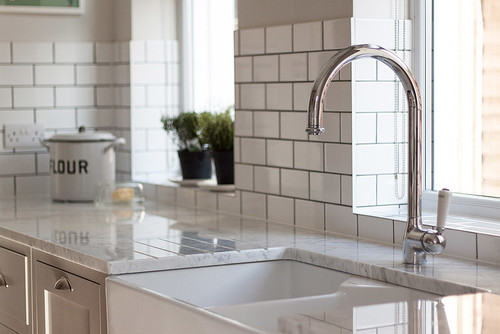 Take care of bath and bed
Clean the bathroom thoroughly and make the beds up with freshly laundered linen. Make sure you leave out plenty of clean towels, a change of bedding and additional blankets, too.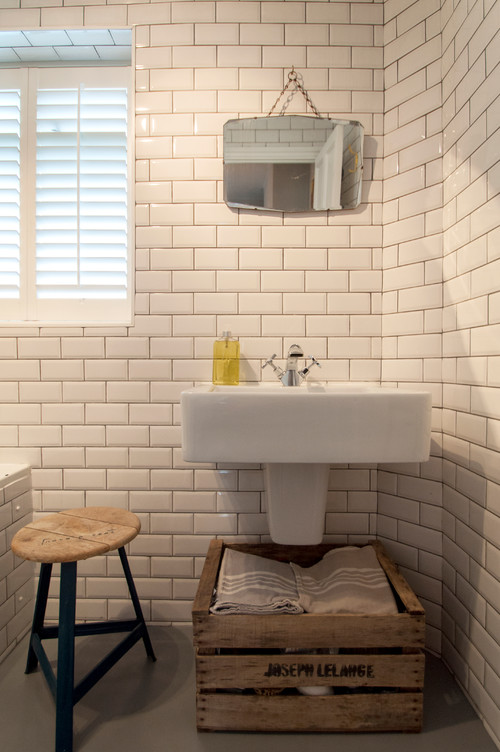 Stock up on essentials
Make it easy for your exchange guests to maintain your home the way you like it, and make their stay more comfortable, too. Stock up on cleaning products, toilet rolls, soap and washing detergent.
Ditch any old kitchen cloths or scourers and leave out a fresh set. Flag up when the local rubbish and recycling collections are, too, so they can leave out waste.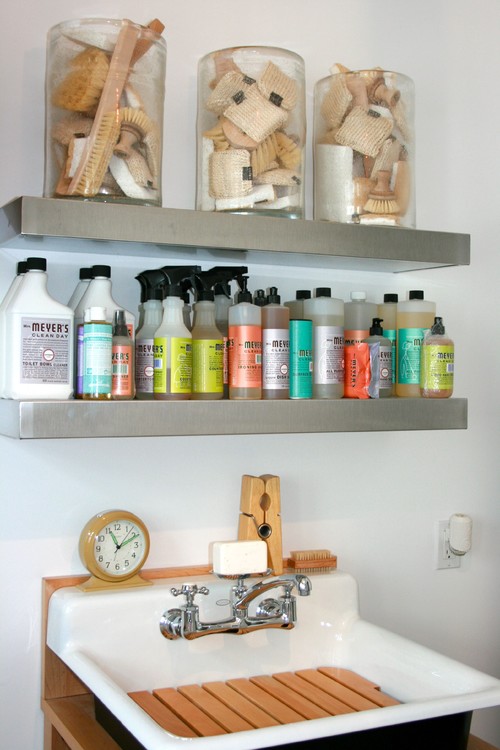 Give them some room
Leave plenty of space for your guests' luggage, coats and shoes. Clear some room in your wardrobe and leave some spare hangers, too, so they can hang up their clothes. This may mean stowing some of your out-of-season gear in the loft, for example, and can also be a good opportunity for a clear-out!
Make sure the kitchen has a few cupboards free for storing groceries, and clear out the fridge, too.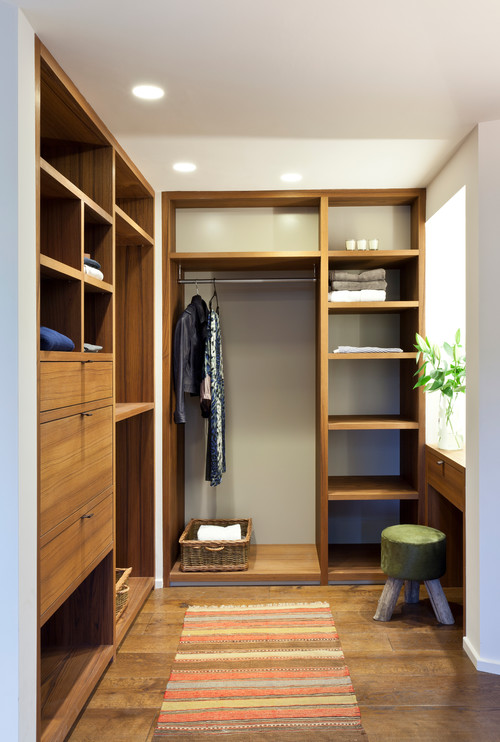 Leave out manuals
Leave written directions or the manufacturers' manuals for appliances and electrical items, including the TV, washing machine, dishwasher, oven and central heating.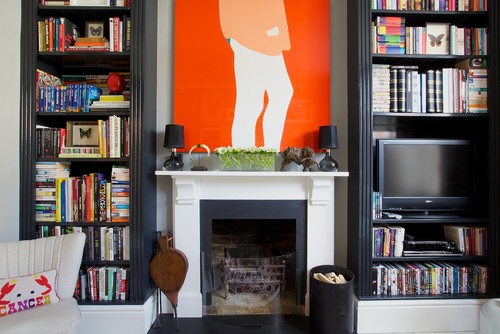 Create 'living' care guides
If your home swap family will be feeding your pets or watering the houseplants, leave clear information and details of what to do when.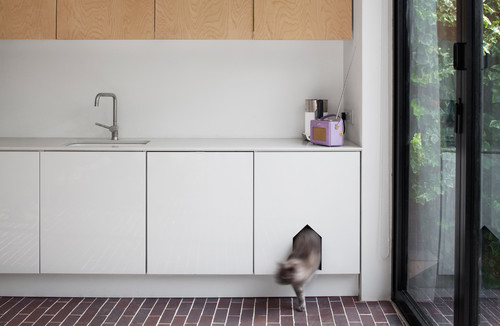 Check over the car
If a car is part of the swap agreement, make sure you leave all insurance and breakdown details to hand and the address of a local garage. Check the car over before you leave, too, refilling the screen wash and oil and checking the tyre pressure.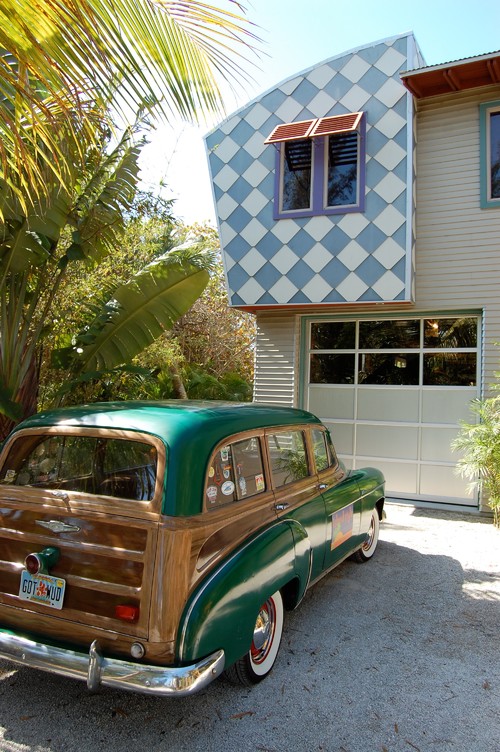 Smarten up the garden
Tidy the garden and mow the lawn, if you have one. Water potted plants and leave instructions to repeat this if necessary. Make sure keys to any sheds or outbuildings containing useful garden furniture or games are available and clearly marked.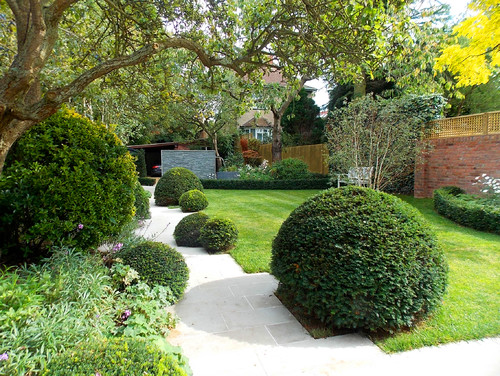 Write a local guide
The joy of a home swap is the chance to live like a local, so share your knowledge of the area with your guests. List great places to visit that don't make it into the tourist guides. Find out what their interests are in advance (hiking, swimming, cinema) and research suitable options.
Recommend restaurants that are both cheap and cheerful and more fancy. Leave out takeaway menus and even give insights into the nearest supermarkets and what they offer. If you live out of town, share transport information, from bus times to quick driving routes into the city that avoid congestion.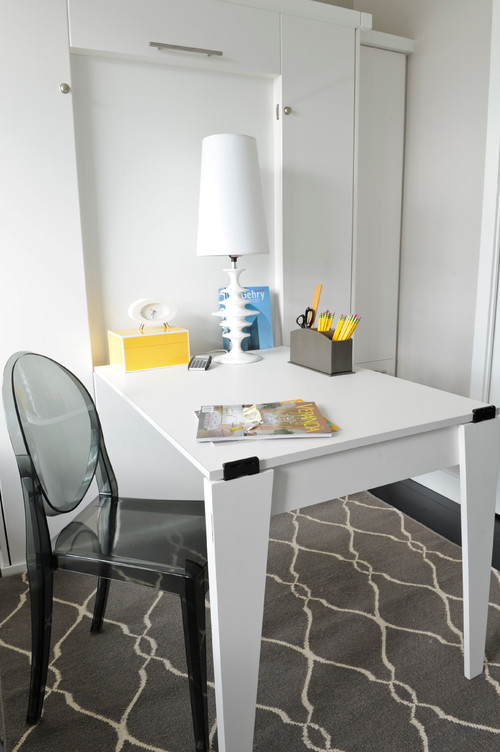 Make a welcoming gesture
Leave a small gift to welcome your exchange guests. A bottle of wine, some fruit, a cake or a selection of basic supplies, including milk and bread, are all appreciated. A card signed by all of you wishing your visitors a great stay is another nice touch.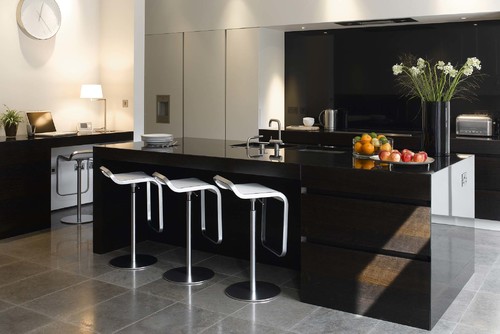 By: Jo Simmons Houzz UK Contributor.
Photo by Callender Howorth Interior & Architectural Design - Search living room design ideas